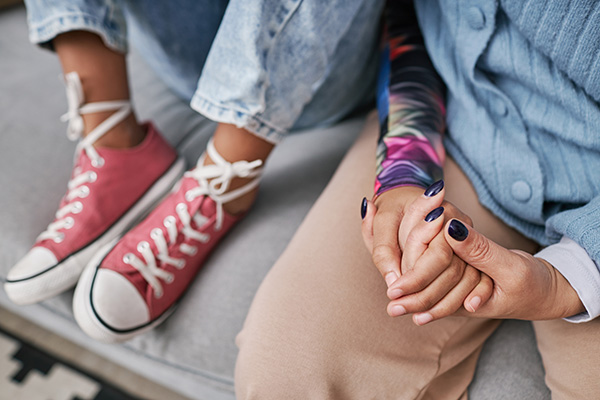 About Kids Rock Cancer
Maryville University brings the joy and healing power of music to kids at St. Louis pediatric treatment centers.
Kids Rock Cancer is an innovative program that helps children successfully cope with the unique emotional challenges that accompany a cancer or blood disorder diagnosis. Through the proven healing power of music therapy, Kids Rock Cancer helps children combat feelings of anxiety, depression, uncertainty, and helplessness.
Learn More
The Healing Power of Music
For a child, a cancer or blood disorder diagnosis can unleash a range of emotions they are not always able to express … or that they simply choose not to. Whether they are dealing with their own illness or the illness of a close family member, kids sometimes need a little help working through all those thoughts and fears.
And some days, they simply need to remember what it feels like to be a kid.
When words and music come together, the magic happens. Singing into the mic, kids suddenly become rock stars. During those powerful moments, kids really do "rock" cancer.
Learn More
Listen Now